---
What We Do
ROUTINE SERVICE
In-house Custodial are provided daily to County facilities within Visalia from 7:00 a.m. to 3:30 p.m.
Contracted Custodial Services are provided after business hours to County facilities outside of Visalia .
The following routine custodial services are provided to all County facilities:
FREQUENCY

TASK

DAILY

Clean restrooms
Empty large trash and recycling barrels

WEEKLY

Clean floors [vacuum, dust mop, mop]
Empty individual trash and recycling bins
Clean glass doors and interior windows

MONTHLY
ELECTIVE SERVICE
In addition to the routine custodial services, departments may request elective services to be performed at an additional charge. Some of the most frequently requested elective service include:
Exterior window washing
High pressure washing
Hard floor stripping, scrubbing and waxing
Carpet and tile cleaning
If you are interested in receiving elective services, please contact the Facilities Service Desk for a quotation.
Contact Us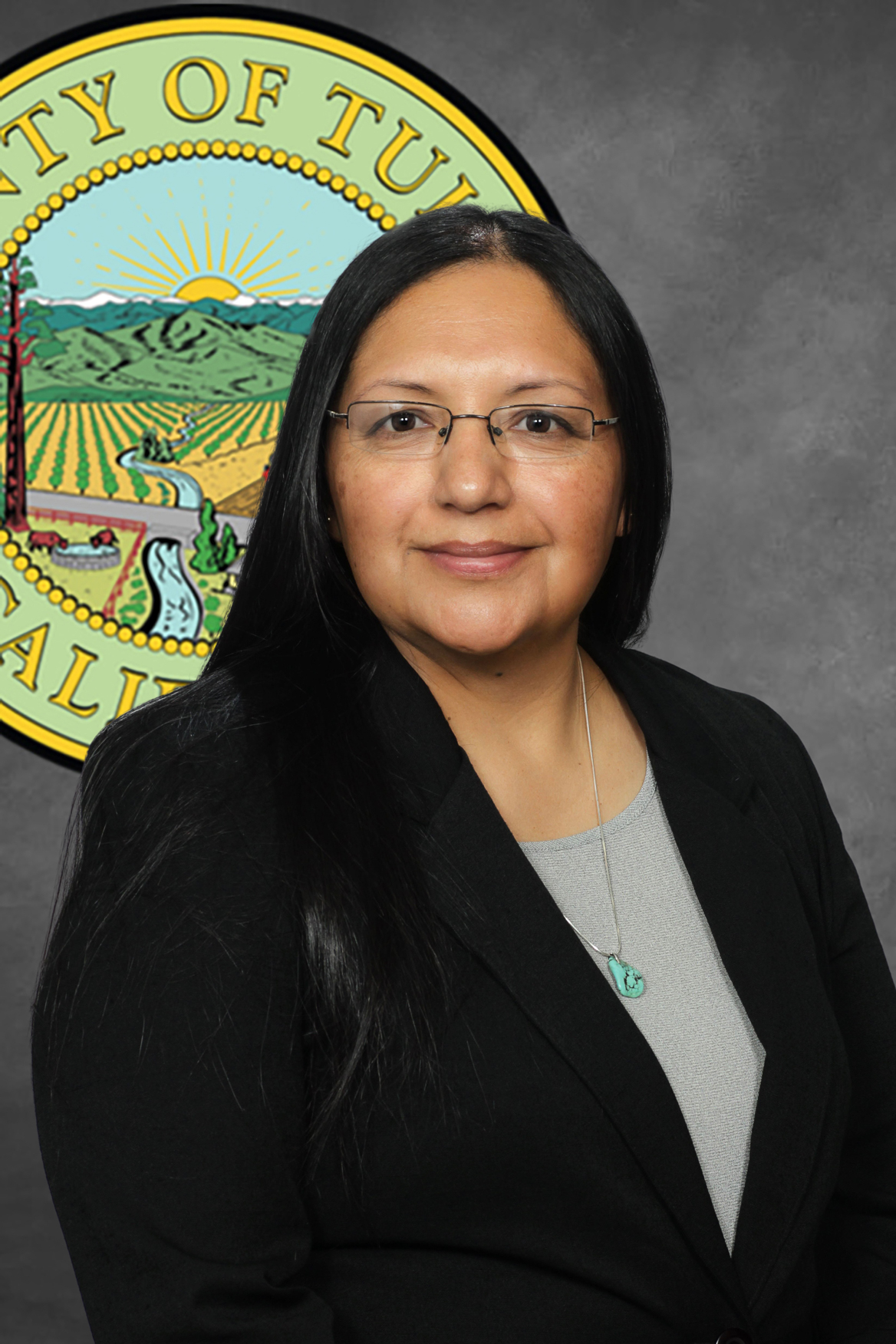 Lena Case, Custodial Manager
Custodial Services Office
149 S. Sunset St.
Visalia, CA 93291
Mailing Address
2637 W. Burrel Ave., Suite 200
Visalia, CA 93291
Contact Custodial through the Facilities Service Desk
(559) 205-1145
FacilitiesServiceDesk@tularecounty.ca.gov