---
What We Do
Print, Mail & Copy Services is known for our commitment to build relationships with our business partners and provide quality products with a friendly customer service experience. We are one of the largest print and mail-house operations in the South San Joaquin Valley, serving local government and educational organizations Monday-Friday, 8:00 a.m. to 5:00 p.m.
PRINT SERVICES
We copy, print, and finish documents, presentations, posters, training manuals, and much more. Our print services includes variable data, graphic design, and marketing products of all types.
MAIL SERVICES
We insert mail documents and process incoming and outgoing mail at a discounted presort bulk rate. We ship and receive packages and sort mail for inter-office courier service.
COPY SERVICES
We contract for the service and maintenance of all County copy machines.
Contact Us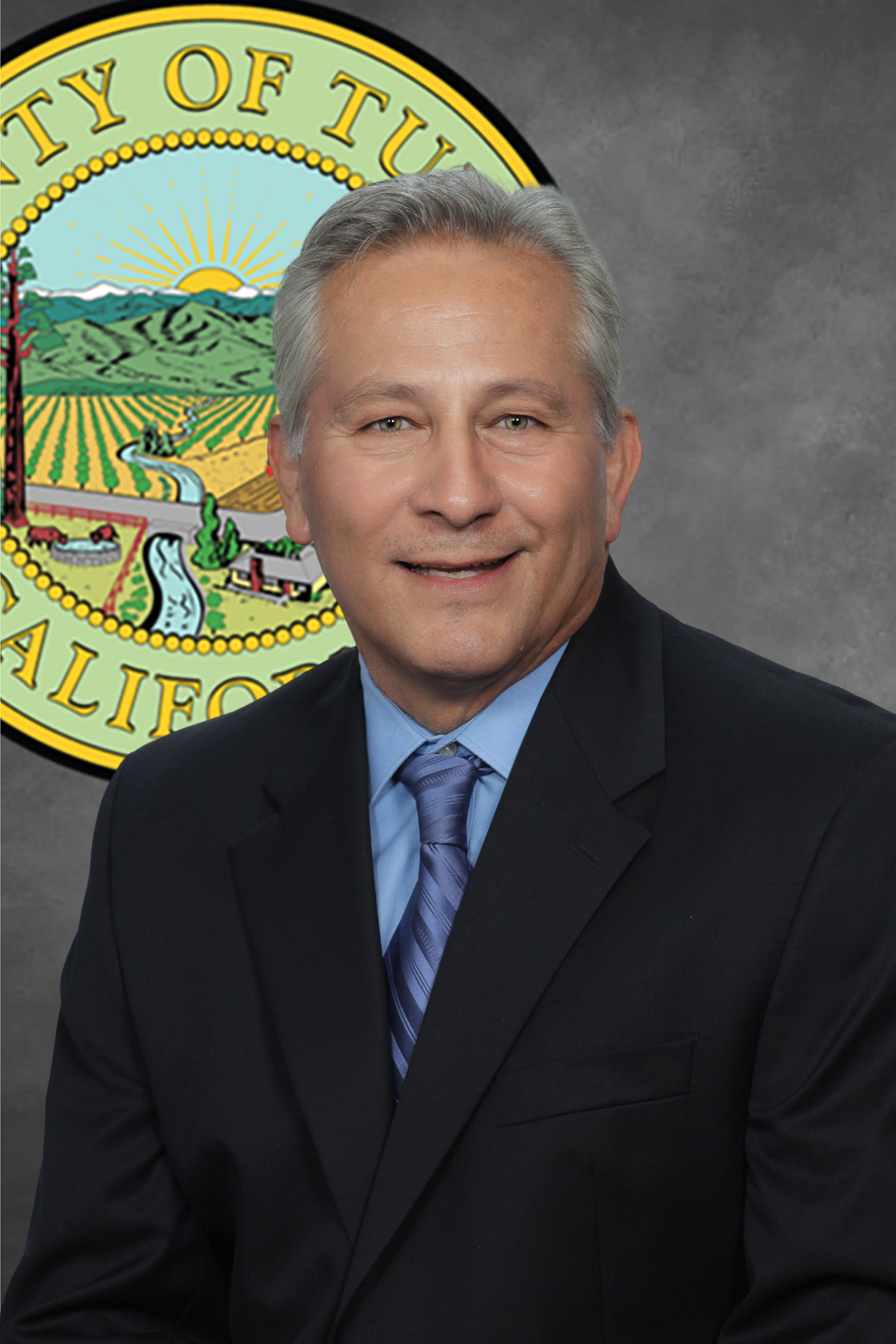 Art Arreola, Print & Mail Service Manager
Print, Mail & Copy Services
5953 S. Mooney Blvd.
Visalia, CA 93277
(559) 624-7231
*Due to the high volume of our print requests, please allow 5-7 days for processing. We apologize for any inconvenience this may cause.
Online Print Request Form
Send an online print request using the button below.