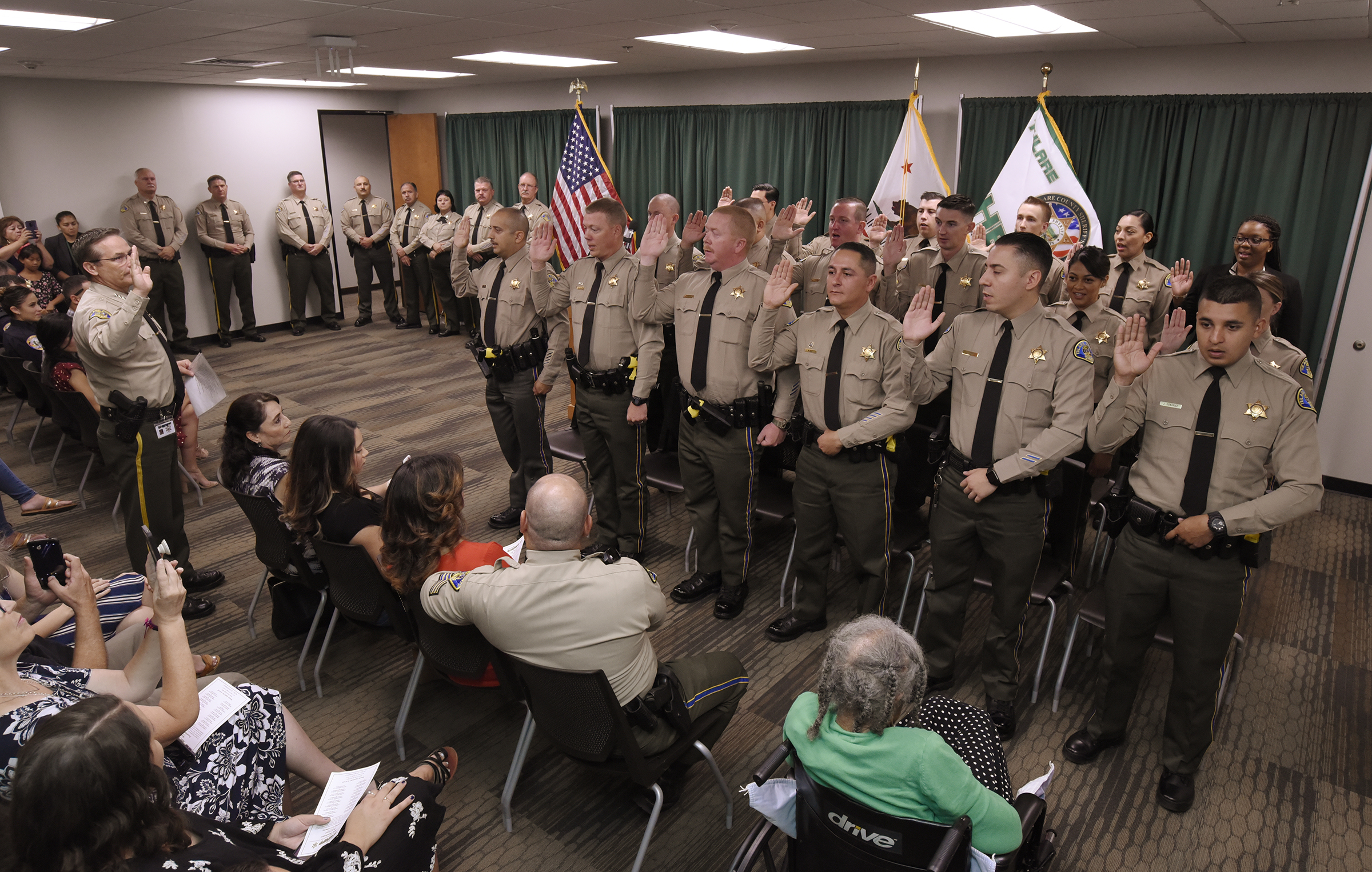 The Tulare County Sheriff's Department has a variety of employment opportunities. Employment options include:
Full time
Extra Help
Volunteer
Non-Paid Reserve
To see a list of all jobs for Tulare County please click the Job Opportunities link: https://agency.governmentjobs.com/tulare/default.cfm
All job applications for the Sheriff's Department are handled through the Tulare County Human Resources NeoGov Online system. Please visit the Job Opportunities page for more information on applying.
For more information please contact our Personnel Division at (559) 802-9597 or email sheriffrecruitment@tularecounty.ca.gov.