Substandard Housing Program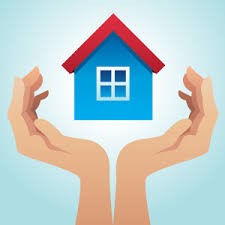 The State Housing Laws, Uniform Housing Code and the Health & Safety Codes define substandard housing as any condition which exists to an extent that it endangers the life, limb, property, safety or welfare of the occupants or general public.
The Substandard Housing Program responds to complaints initiated by occupants of rental units and other internal/external agencies regarding substandard housing conditions for all unincorporated areas within the County of Tulare. Our Building & Zoning Inspectors work closely with property owners and property management companies towards resolving all substandard housing conditions.

Some Examples of Substandard Housing as defined in the Health & Safety Code 19720.3 are:
Hazardous Electrical, Plumbing and Mechanical Equipment
Infestation of vermin/rodents
Deteriorated foundations, floors, support systems, walls, ceilings or roofs.
General dilapidation
To report a substandard housing violation, or for additional information please call (559) 624-7060 or fill out our online citizen request form.
Agencies/Resources