Or Pay Over The Phone: (877) 731-7351
All Public Water Systems are required to meet the requirements set by the Safe Drinking Water Act. Water distributed by Tulare County owned systems is treated to eliminate viruses and bacteria. For more information about drinking water safety, click on the link below.
PROPOSITION 218
Join us at our Community Wastewater Forum at the Traver School located at:
36736 Canal Dr., Traver, CA 93673
December 8, 2022 at 6:00 P.M.
Click HERE for Public Notice in English
Click HERE for Public Notice in Spanish
Click HERE for Traver Rate Study Report
COUNTY OWNED SYSTEMS

County Service Areas are geographic areas which are formed to provide expanded services tailored to specific unincorporated areas of a county. These extended services may include services not being provided by any other entity, such as sewer and water services.
The County of Tulare has the authority to collect Fees and Charges to cover the costs of providing these services, as established by County Ordinances.
Click HERE for Ordinance 3067, which applies to the wastewater services in El Rancho, Delft Colony, Seville, Tonyville, Tooleville, Traver, Yettem, and Well Tract.
Click HERE Ordinance 3097 which applies to water service in Delft Colony, Yettem, and Wells Tract.
Click HERE for Ordinance 9 which applies to Terra Bella
Click HERE for Ordinance No. 2925, which applies to Sewer Improvement Standards
The sewer and water systems listed below are owned and operated by the County of Tulare and located within County Service Areas No. 1 or No. 2.

COUNTY SERVICE AREA NO. 1
Delft Colony Water
Delft Colony Sewer
El Rancho Sewer
Seville Sewer
Tonyville Sewer
Tooleville Sewer
Traver Sewer
Yettem Sewer
Yettem Water

COUNTY SERVICE AREA NO. 2
Wells Tract Sewer
Wells Tract Water
BILLING INQUIRIES
Monday-Friday: 559-624-7000

PAYMENT LOCATION:
***PLEASE NOTE, DUE TO COUNTY LOBBIES BEING CLOSED, PAYMENTS ARE NOW BEING ACCEPTED THOUGH A DROP BOX LOCATED NEAR THE ENTRANCE OF THE BUILDING***
To make a payment online CLICK HERE
Phone Payment Service: (877) 731-7351
Tulare County Resource Management Agency
5961 S. Mooney Blvd.
Visalia, CA 93277

PAYMENT METHODS
Check – Make payable to the sewer or water system
Money Order – Make payable to the sewer or water system
Credit Cards/Debit Cards - Accepted, service fee may apply
REPORT A WATER OR SEWER ISSUE DURING REGULAR BUSINESS HOURS contact system manager at (559) 624-7000.
REPORT A WATER OR SEWER ISSUE (AFTER HOURS)
Contact Central Cal Waterworks, Inc. at (559) 575 - 5627.
FOR EMERGENCIES, CALL 911
---
Water Conservation/Conservación del Agua
For more information regarding watering regulations click here or on the image below.
Para obtener más información con respecto a las regulaciones de riego, haga clic aquí o en la imagen de abajo.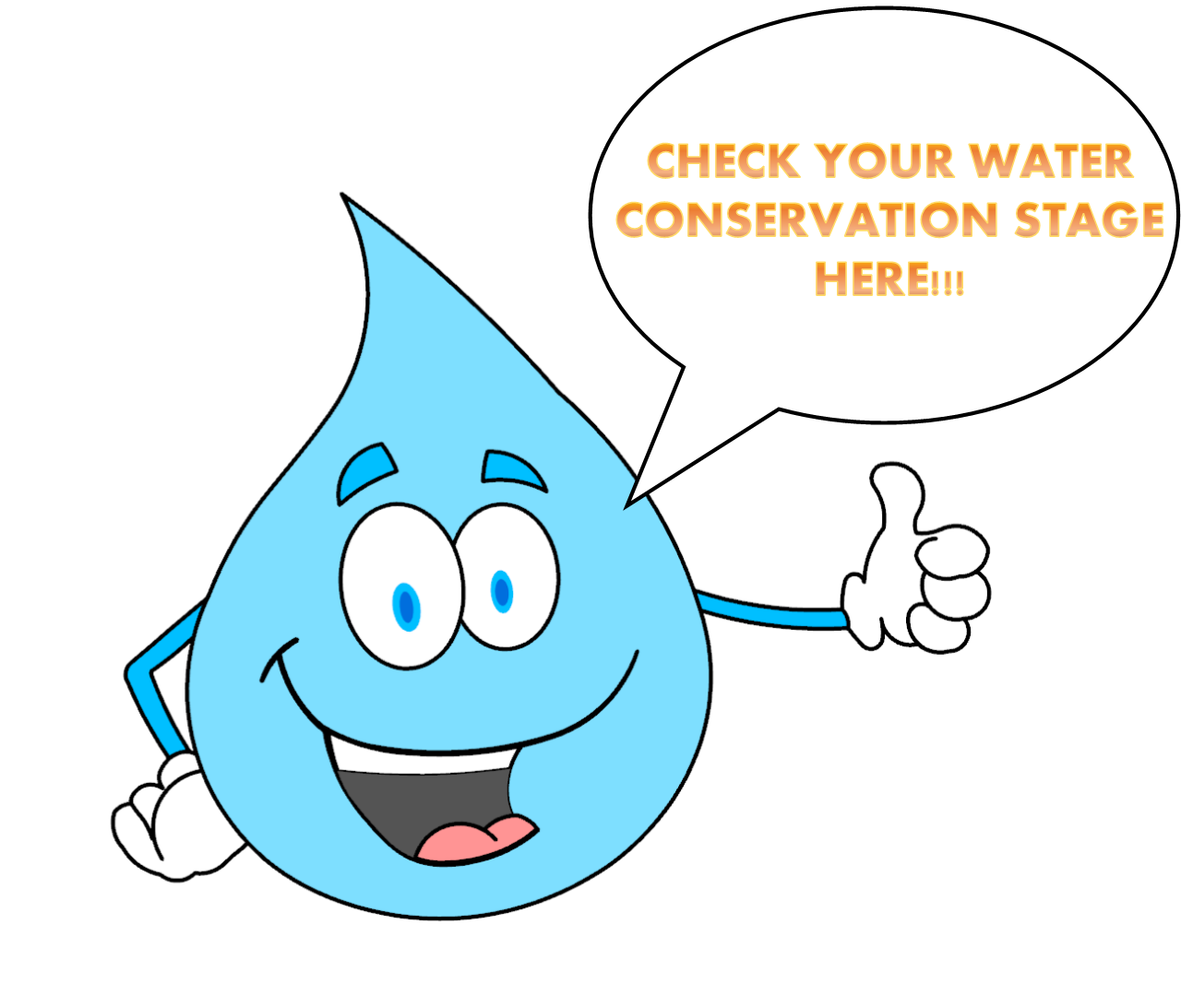 ---
Sewer System Management Plans