COUNTY OWNED SYSTEMS
County Service Areas are geographic areas which are formed to provide expanded services tailored to specific unincorporated areas of a county. These extended services may include services not being provided by any other entity, such as sewer and water services.
The County of Tulare has the authority to collect Fees and Charges to cover the costs of providing these services, as established by County Ordinances.
---
The sewer and water systems listed below are owned and operated by the County of Tulare and located within County Service Areas No. 1 or No. 2.
State Appointed Water System Administration
East Orosi Water System
COUNTY SERVICE AREA NO. 1
Delft Colony Water
Delft Colony Sewer
El Rancho Sewer
Seville Sewer
Tonyville Sewer
Tooleville Sewer
Traver Sewer
Yettem Sewer
Yettem Water

COUNTY SERVICE AREA NO. 2
Wells Tract Sewer
Wells Tract Water
BILLING INQUIRIES
Monday-Thursday
8 a.m. - 5 p.m.
Friday
8 a.m. - 11 a.m.
RMA phone: 559-624-7000

PAYMENT LOCATION:
Pay Online
Pay by Phone: 1-877-731-7351
Payment Drop-off:
Government Plaza (RMA Headquarters)
5961 South Mooney Boulevard
Visalia, CA 93277
*Payments are being accepted through a drop box located near the entrance of the building.

PAYMENT METHODS
Check – Make payable to the sewer or water system
Money Order – Make payable to the sewer or water system
Credit Cards/Debit Cards - Accepted, service fee may apply
REPORT A WATER OR SEWER ISSUE DURING REGULAR BUSINESS HOURS contact system manager at (559) 624-7000.
REPORT A WATER OR SEWER ISSUE (AFTER HOURS)
Contact Central Cal Waterworks, Inc. at (559) 575-5627.
FOR EMERGENCIES, Call 911.
---
Water Conservation/Conservación del Agua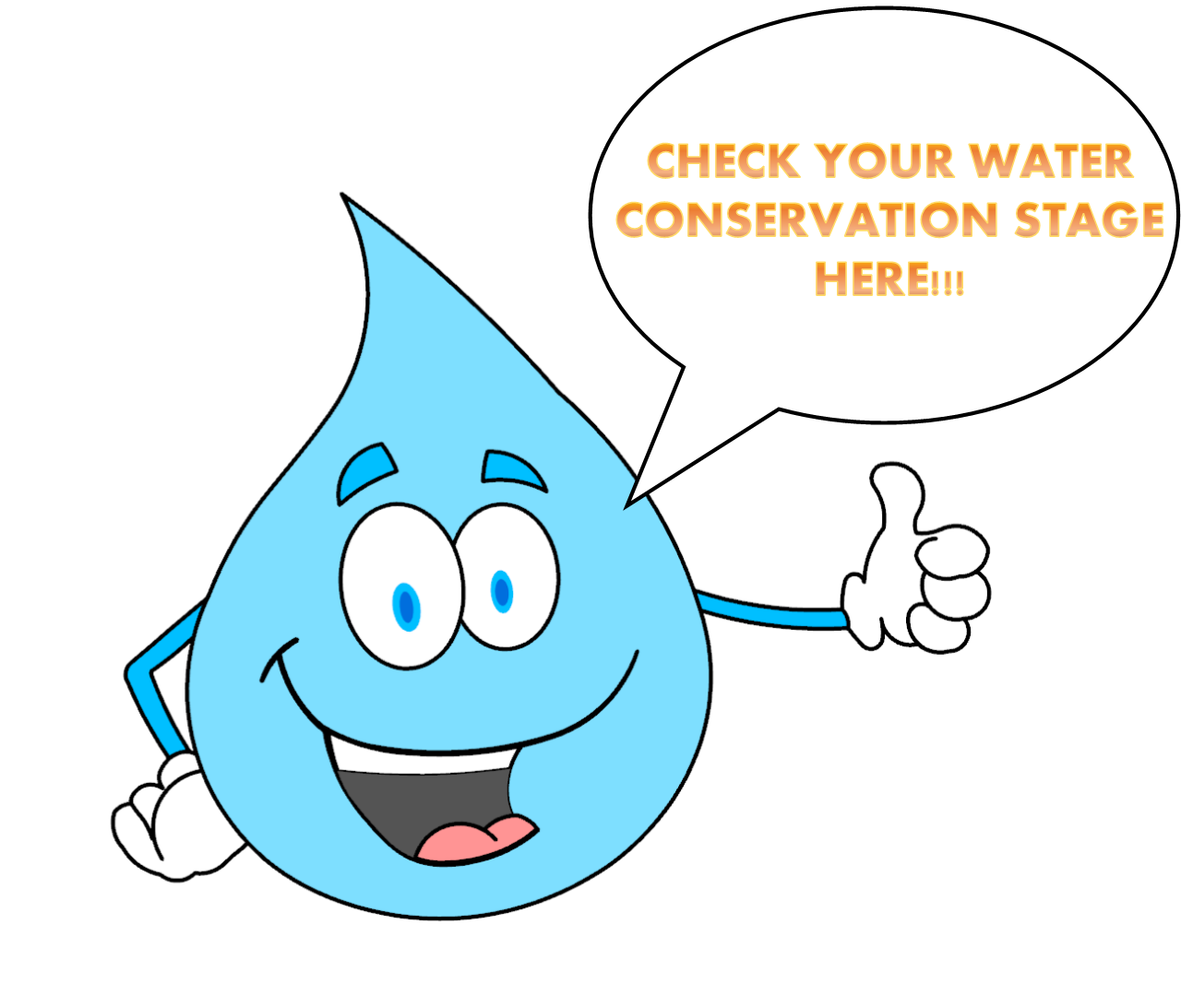 ---
Sewer System Management Plans