The County owns and manages the historic Sequoia Field (D86), situated north of Visalia. Originally utilized for flight training of pilots during World War II, Sequoia Field now operates as a general aviation airport. In recent years, the County has made substantial improvements to the facilities, investing in projects such as runway and taxiway repaving, as well as apron expansion, all of which are well-maintained. Notably, the runway remains uncontrolled, and there are no landing fees imposed.
Sequoia Field features three portable T-hangars, and additional leasing opportunities might be available. For obtaining more information, please contact Property Management at (559) 205-1100 or via email GSAProperty@tularecounty.ca.gov
For additional information regarding Sequoia Field, please call Resource Management Agency at (559) 624-7000.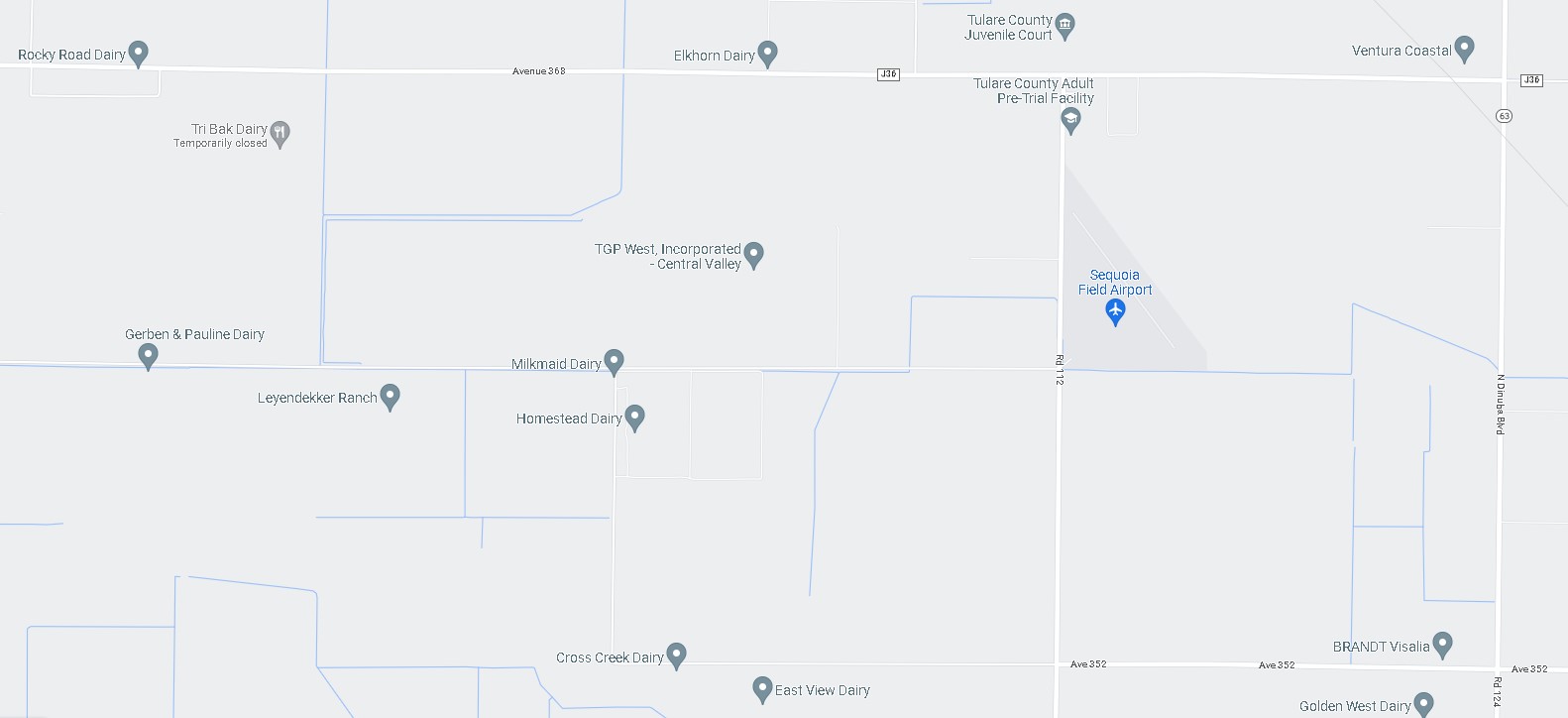 City of Tulare, Mefford Field Airport
City of Visalia, Visalia Municipal Airport
City of Woodlake, Woodlake Airport